Our target is to support the most important sectors of the Greek economy, heavy industry and construction. With pioneering works, reliably vested firmly on our long experience and valuable know-how, we create structural solutions that cover every need, taking absolute responsibility handling any demanding application.
In rented space at Kalochori of Thessaloniki, in November 1975, as ETIL LTD, the activities started successfully in the shipping market (the title of a shipping company still holds).
In June 1979, the company became autonomous and renamed in ETIL Thessalonikis LTD operating as a technical company in the area of Agchialos of Thessaloniki.
In 1990 the company took its present format as ETIL SA and in 2005 bought its own space.
ETIL SA, in May 2002 became the holding company of ARGOS SA, which is located in the industrial area of Alimiros Magnesia and in September of the same year, at Pernik Bulgaria SIGMA-IS SA with its owned space.
Staff
ETIL SA promotes team spirit and motivates the employees to suggest ways of improving the productivity and the offered services while at the same time protecting the environment we live in.
We desire from our employees to care for the company and contribute in knowledge transfer, developing the working techniques as indeed their following the rule of safety.
The payment scheme is based on a monthly rewarding system which is combined by a fixed amount plus a bonus which stands on their productivity, working spirit, the quantity and quality of their work.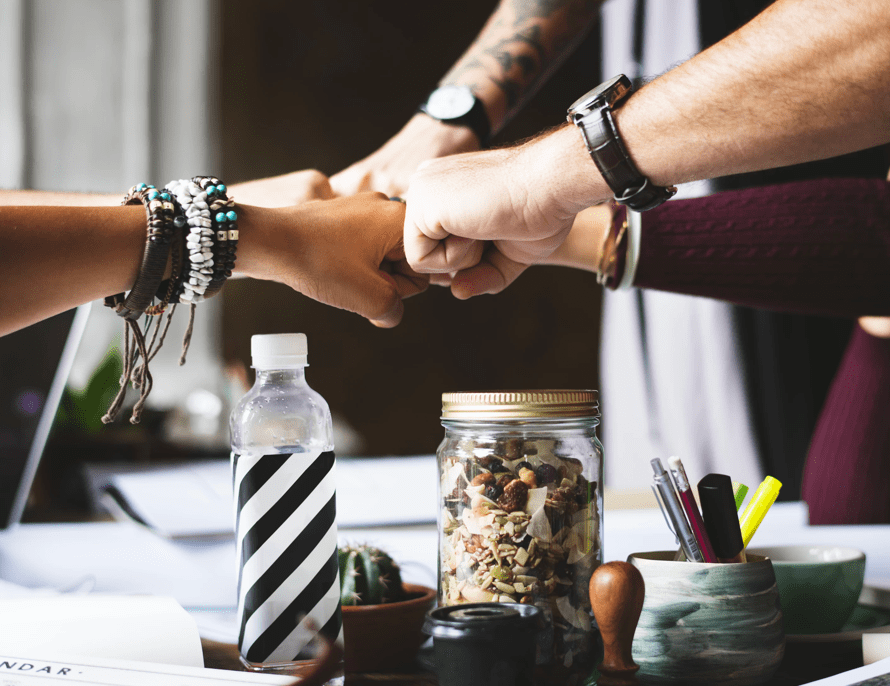 Enviroment
ETIL SA .:
Implement environmental legislation and satisfies the conditions of approval of environmental conditions of the competent authority.
Implement ongoing staff training.
Continually improves its environmental behavior in prevention and emergency response.
Makes frequent Environmental measurements (measurement noise, consumption of energy resources etc).